Our Services
Collision Pros offers a complete array of services, from the ability to perform any accident related repairs on premises, to state of the art refinishing utilizing computerized mixing and heated down draft spray booth.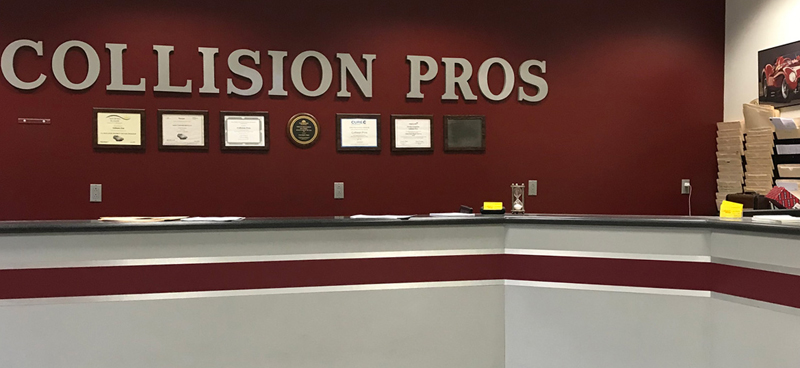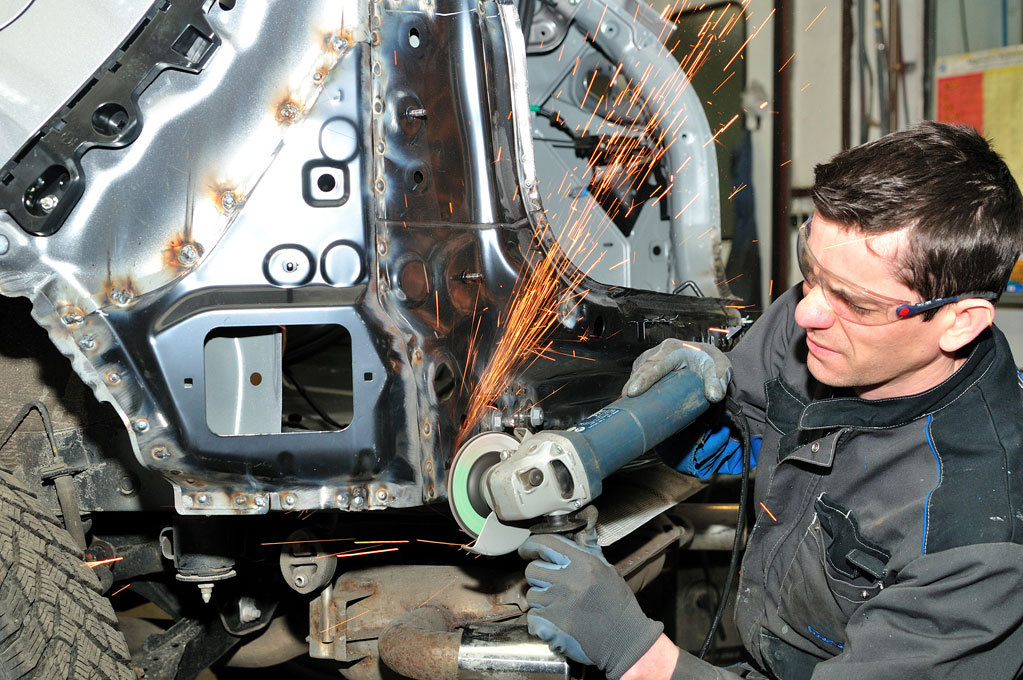 Frame Department
Our certified technicians make precise repairs using the latest equipment. Each vehicle is precisely measured using the sophisticated technology of Hein Werner's Shark, to determine any deviations from manufacturers' specifications.
Technicians utilize the Blackhawk Power Pro 360 and Chief EZ Liner frame equipment to assure every vehicle is repaired to pre-accident condition.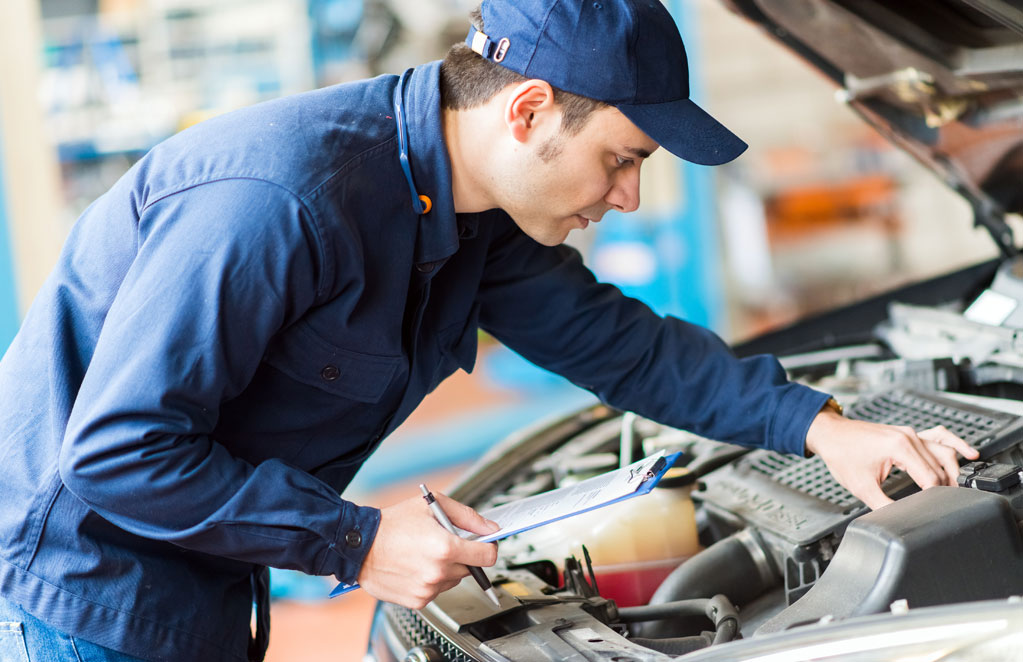 Mechanical Department
COLLISION PROS has the ability to perform any accident related mechanical repairs on premises. Our ASE certified technicians will restore the customers vehicle to pre-accident condition.
COLLISION PROS is an environmentally friendly refrigerant handling service facility. We use state-of-the-art recovery and recycling equipment. Our technicians are I-Car, MAC and ASE certified, to insure safe and efficient repair.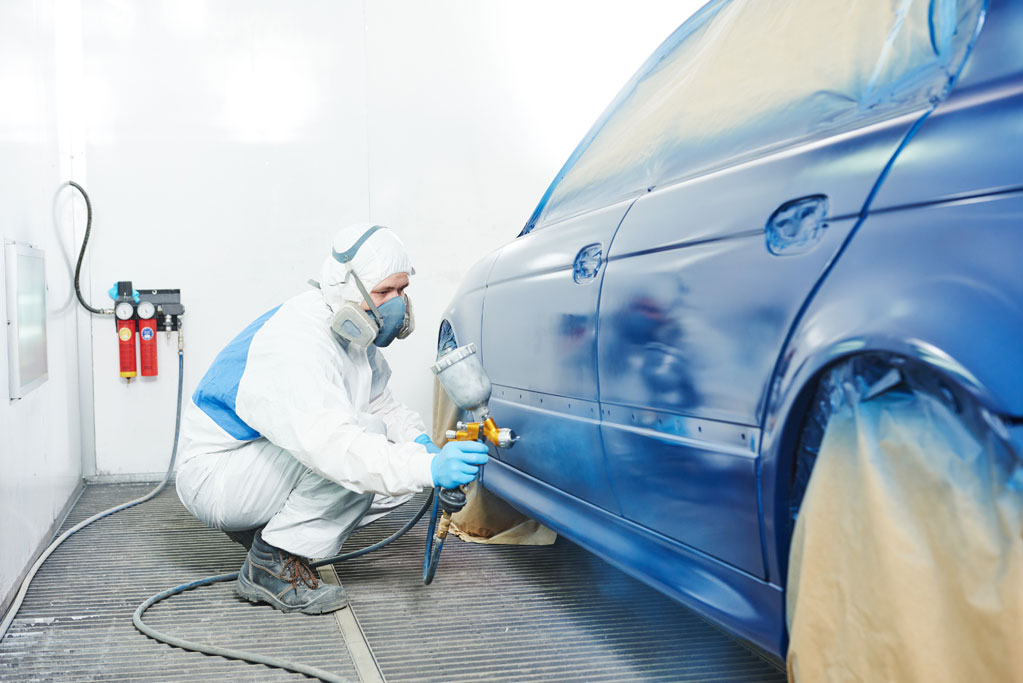 Spray Booth
We utilize Spies Hecker computerized mixing system which is preferred by most vehicle manufacturers. Careful attention during the entire preparation and refinishing process ensures an OEM finish. Final paint is baked in our dust free heated Welbilt FB down draft spray booth to the exact manufacturers specifications. Color match is guaranteed.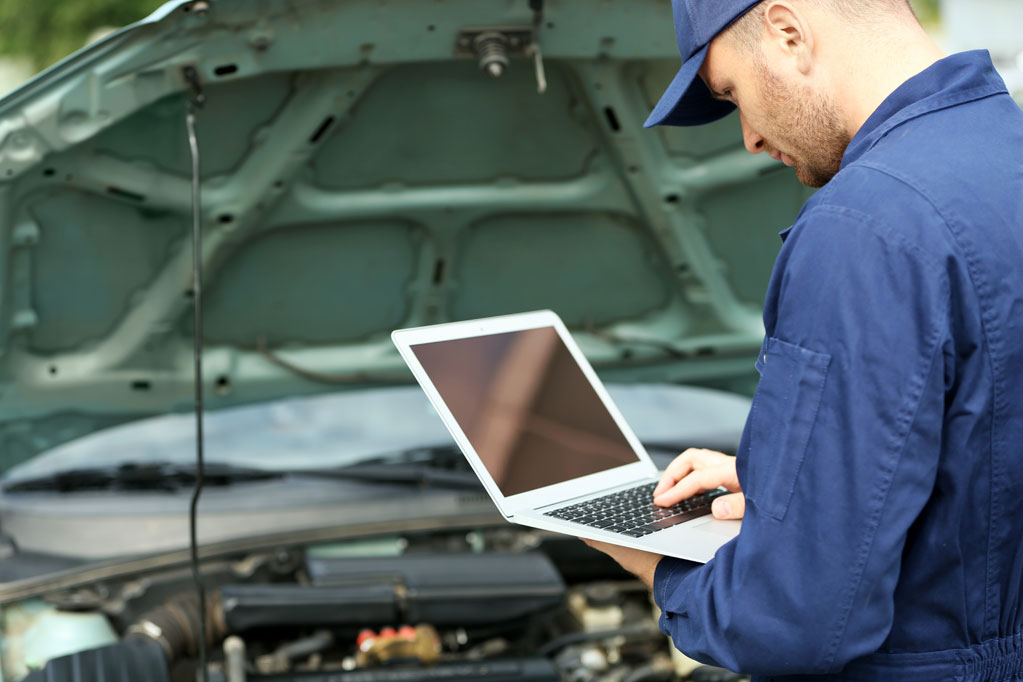 Computer Estimates
Our investment in CCC and ADP computerized estimating systems enable us o prepare itemized estimates and communicate with insurance companies. These systems coupled with our photo imaging capabilities provide fast and reliable collision repair estimates and documentation which expedites the repair process.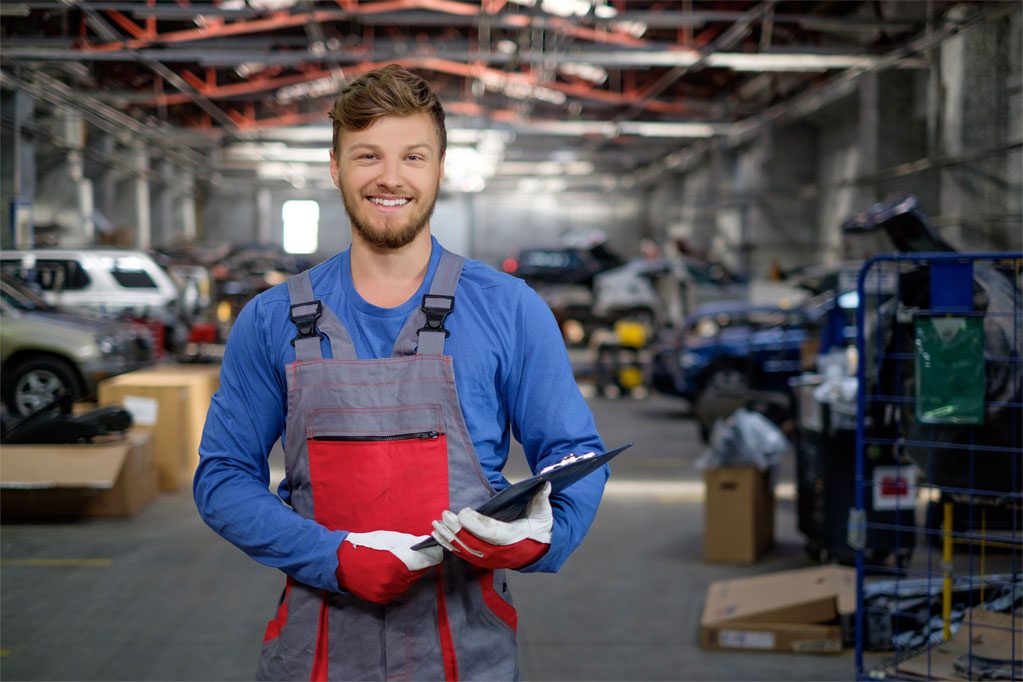 Friendly Staff
We realize that an accident is an unpleasant experience and our courteous and friendly staff at COLLISION PROS makes every effort to minimize the customers discomfort by providing a clean environment, telephone use, transportation, rental car arrangements or anything to facilitate our customers needs. A remodeled reception area and restroom facilities reflect our commitment to customer satisfaction.